Problem Viewing This Email? View It Online.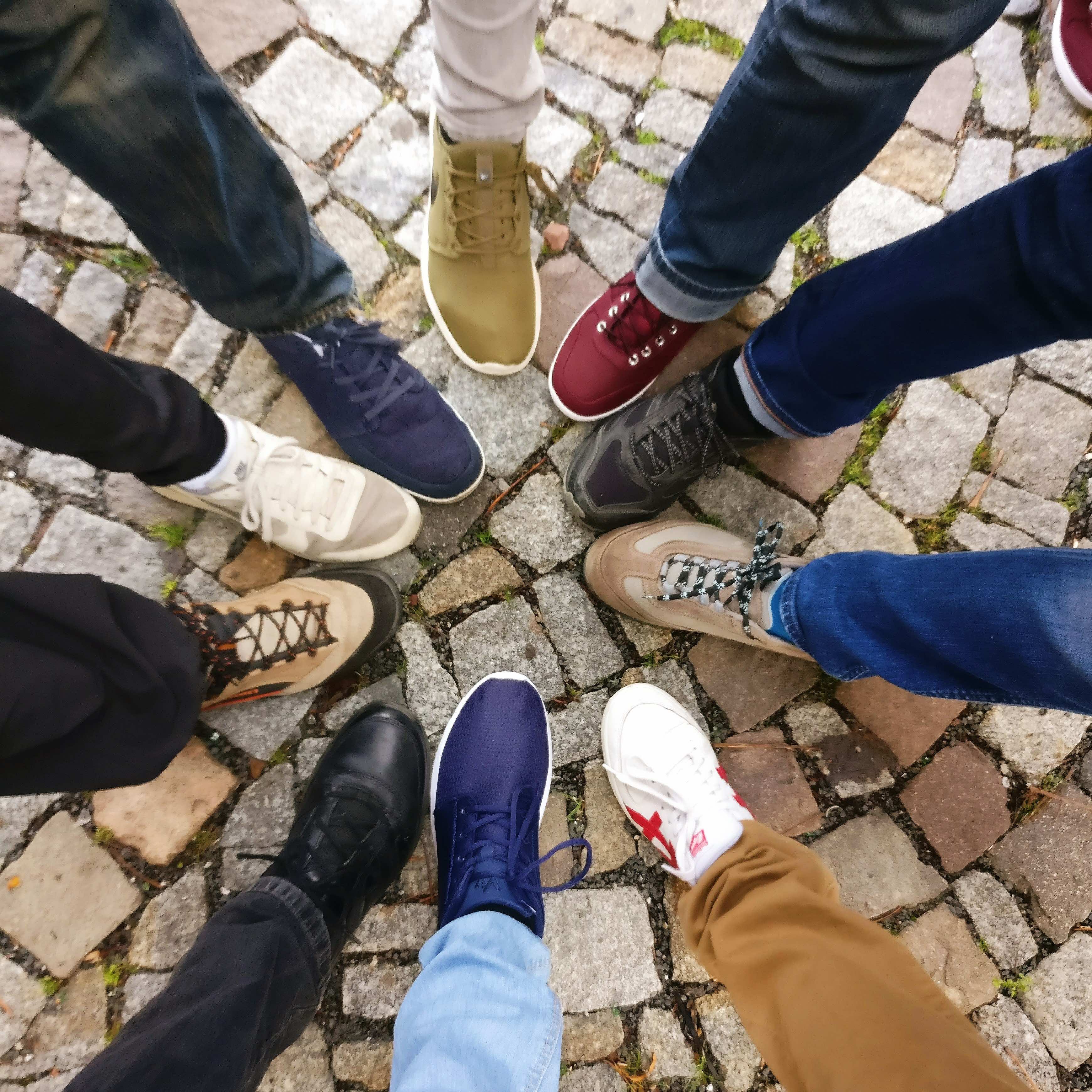 Welcome to CARP ACTION, our monthly report from across Canada to keep you up-to-date on how CARP is advocating on your behalf to aim higher for better healthcare,financial security,  environment , housing and freedom from ageism.
A Message From Bill VanGorder

CARP and its many engaged volunteers are commited to advocating for older Canadians. We do this by listening to your voice, so that we are tapped into what concerns you.  We strive to communicate and educate about matters that impact older Canadians.  And we work hard to ensure we have a strong voice in parliament to hold governments accountable.
Because advocacy is about making things better, sometimes it might seem like you are hearing a lot about the problems we face, and what needs to change. You may wonder, what about the good news?


Well for one, our advocacy has had significant wins that impact the every day lives of older Canadians.  Read about some of those here.


But also, it's worth reminding you of the amazing possibilities for health and longevity that each of us have within our own power.


I'm talking about something as simple as walking. For most of us, it's safe. It's easy to get started – no matter how old you are. And science proves exercise like walking can improve your fitness, cardiac health, can reduce pain and stress on joints, improve your circulation and posture and even alleviate depression.


That's a lot of benefit for such a simple activity.


As much as CARP advocates for important government policy changes, we also want to encourage personal responsibility for our own health and wellness. 

Particularly now, with the weather being nicer (though watch that heat – more on that just below),  I encourage all  CARP members and their friends to get up and get walking or moving in the way that works best for you.

 We've accomplished a lot this month and much of that is due to you, the dedicated and enthusiastic CARP volunteers across the country.  The energy and hard work of a large percentage of our 330,000 volunteers and the leaders of our community Chapters powers CARP's work.


Thank you for lending your ear to our updates and your voice to our cause.

Bill VanGorder Chief Operating Officer & Chief Policy Officer 
VanGorder@CARP.ca
Your Voice: Take a Survey

CARP is seeking your experience of Chronic Kidney Disease (CKD).


Do you or someone you love have CKD? CADTH (Canadian Drug and Health Technology Agency) are calling for patient and clinic input to be submitted for a large review.
CARP feels that this review might really help you and/or your loved one with CKD. Please help us understand your experience with CKD.
The survey should take about 5 minutes to complete and we hope to understand just how many people CKD affects and what we can do about it.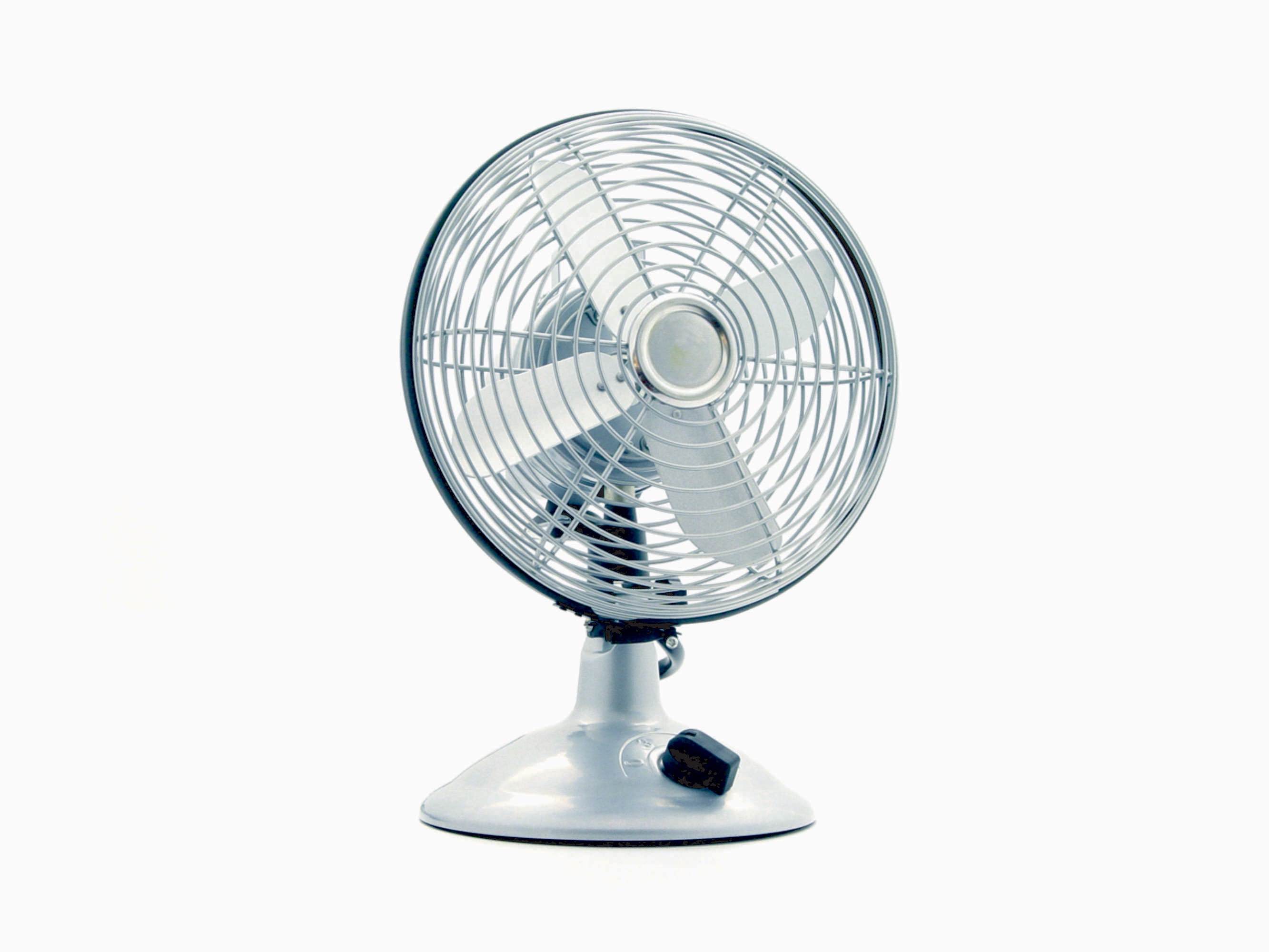 HEALTHCARE


No Air Conditioning at 90 Ontario Long-Term Care Homes

Approximately 90 long term care homes in Ontario still do not have air conditioning despite promises and commitments by various elected officials including Premier Doug Ford.


Bill VanGorder comments, "This year there was legislation that all long-term care homes have air conditioning in place and many of them don't. Once again, we're seeing a regulation that's in place to protect seniors and it's not actually enforced."


Many of the long-term homes claim there are legitimate barriers to promptly resolving the lack of air conditioning, but Marissa Lennox, former Policy Officer at CARP, wryly notes, "If these were children our politicians would move mountains to fix it.  Because the voting public would make sure of it."


Because of COVID, lockdowns can still result in residents being confined to rooms that don't have air conditioning, nor windows that open.Older adults are more vulnerable to heat-related problems.

Listen to a discussion on the topic on Zoomer Radio's Fight Back with Libby Znaimer


When the Heat is On

Too much heat isn't good for anyone.  It's especially a risk as you age, if you have certain chronic conditions, alcoholism, or if you are taking certain medications.  Here are a few heat-related conditions to look out for.  In all cases, find a cool place to rest, put your legs up and hydrate.


Heat syncope is a sudden dizziness that can happen when you are active in hot weather. If you take a heart medication called a beta blocker or are not used to hot weather, you are even more likely to feel faint. 

Heat cramps are the painful tightening of muscles in your stomach, arms, or legs. Cramps can result from hard work or exercise. Though your body temperature and pulse usually stay normal during heat cramps, your skin may feel moist and cool. 

Heat edema is a swelling in your hands, ankles and feet when you get hot. 

Heat exhaustion is a warning that your body can no longer keep itself cool. You might feel thirsty, dizzy, weak, uncoordinated, and nauseated. You may sweat a lot. Your body temperature may stay normal, but your skin may feel cold and clammy. Some people with heat exhaustion have a rapid pulse. If you don't feel better soon, get medical care. Be careful—heat exhaustion can progress to heat stroke.

Heat Stroke—A Medical Emergency – get help right away.  Signs of heat stroke include fainting, a change in behaviour, high body temperature, dry flushed skin and rapid pulse or slow/weak pulse and not sweating.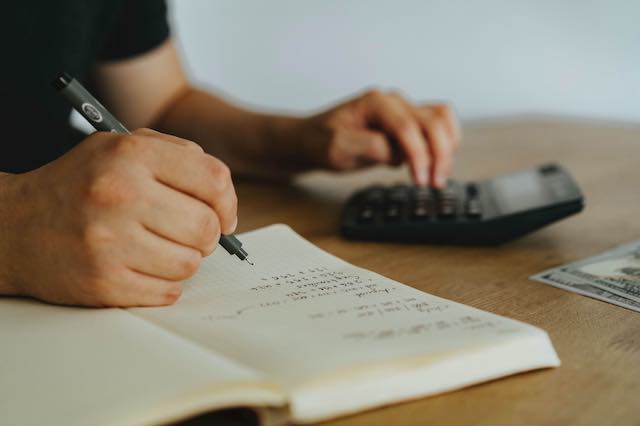 FINANCIAL SECURITY
Old Age Security Rises 10% -- but only for Canadians 75 and older
At the beginning of August, the Canadian government increased old age security (OAS) by 10 per cent for seniors aged 75 and older, resulting in an additional $800 per year per senior. It is the first permanent raise to the pension in nearly 50 years.
The increase comes after Canada's inflation rate rose 8.1 per cent in June over the previous year, making it the largest annual increase in over 40 years. 


In May 2021, CARP, along with the National Association of Federal Retirees and Réseau FADOQ, called on the Trudeau government to increase OAS benefits by 10 per cent for all eligible seniors, not just those 75 and older.


"We are glad that the government is looking at OAS, but they're leaving out a large portion of seniors who are in need," Anthony Quinn, Chief Community Officer at CARP said.


"This measure discriminates on the basis of age and risks setting a dangerous precedent by creating two classes of seniors," a statement released by the three organizations said.


Quinn added that while OAS is reviewed quarterly and measured by the consumer price index, what CARP members tell him is that the indexing does not match the reality they experience when it comes to the cost of food, transportation, shelter and health care.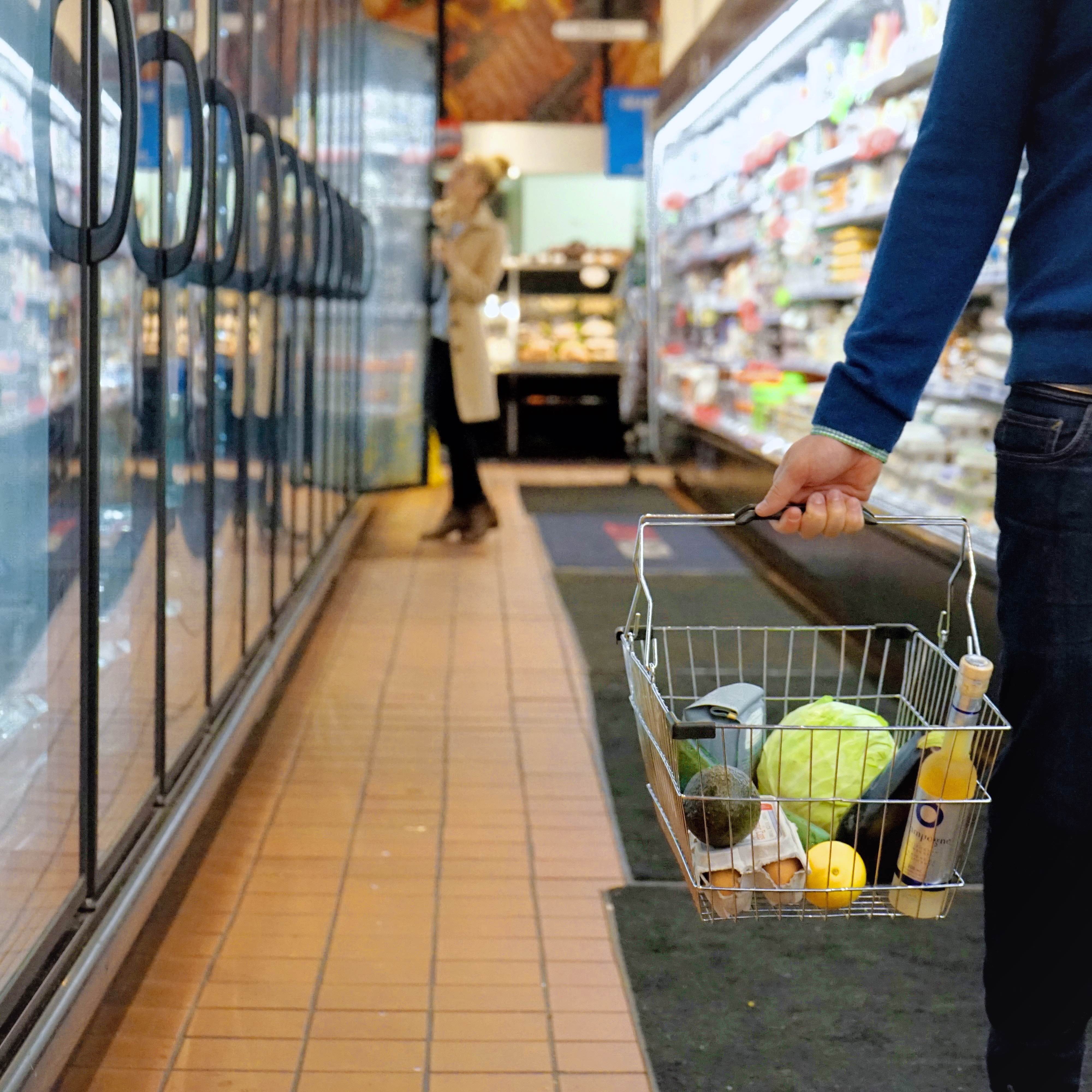 Cost of Living
CARP is calling on governments at all levels to take action to relieve the crushing effects of rising prices on older Canadians.  No matter what the level, older Canadians living on fixed incomes are hit hard by inflation. In recent surveys, CARP members indicated their financial worries are equal to or greater than their health worries.


The Conference Board of Canada (a Canadian independent applied research organization) notes while it's been 15 months beyond the Bank of Canada's target range, we have not yet reached the peak of inflation.  


They also add that, "As Canadians cut spending amid rising prices, they may start looking for someone to blame. But the current bout of inflation has multiple causes and no "smoking gun" explanation."


Bill VanGorder, Chief Operating Officer says, "CARP is committed to ensuring the elected representatives of our government are well aware of the financial realities of older Canadians and what could and should be done to make them more secure. Inflation is a huge issue for older Canadians who must reconcile it to the reality of a fixed income.  Given the lack of affordable housing in Canada many older Canadians are also assisting their children in financing homes, so they are also impacted by rising interest rates.  


One of CARP's main pillars of advocacy is financial security, which includes: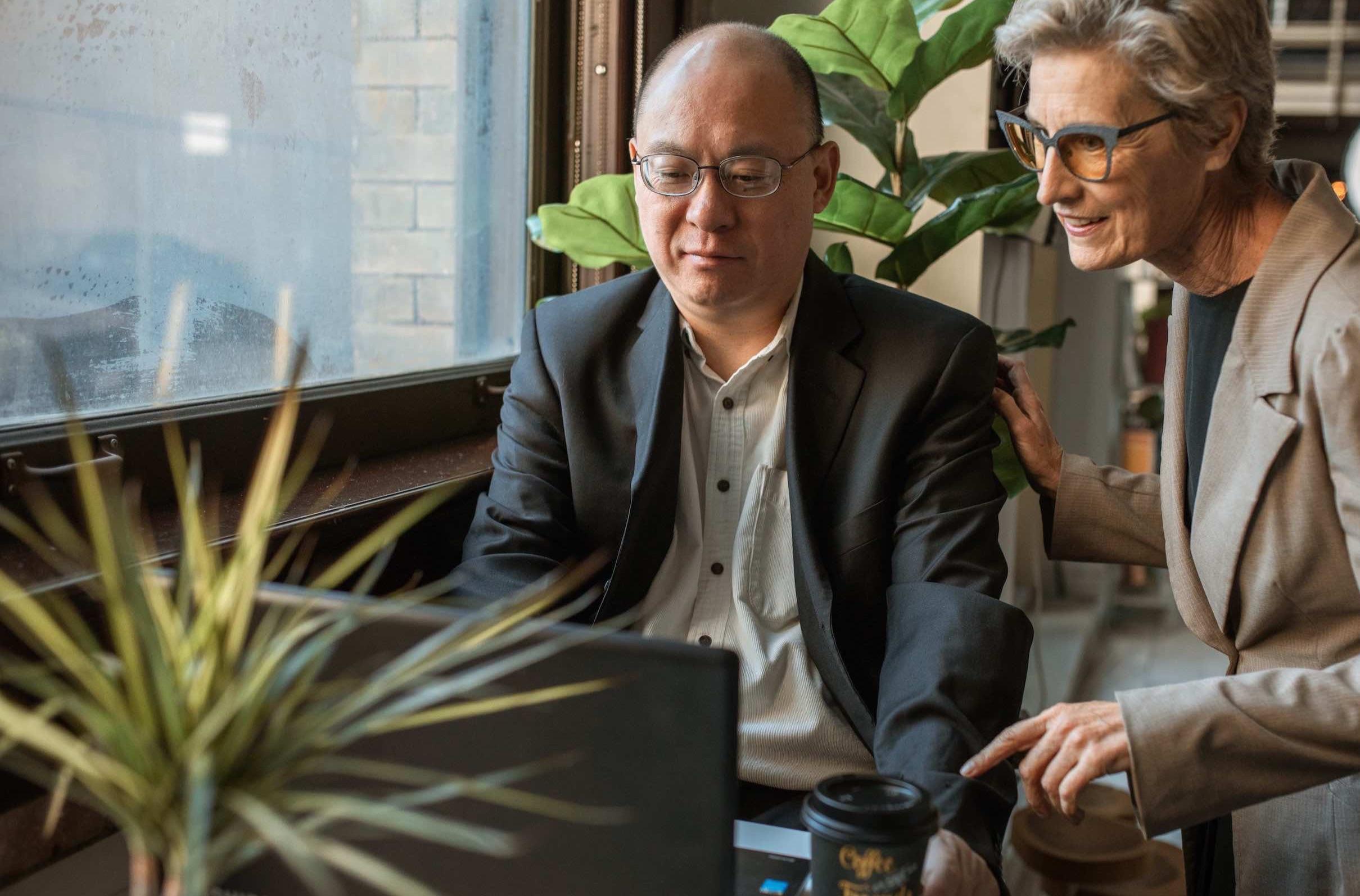 Retirement Realities
Canadians are retiring later than eve
In 2021, Canadians' average retirement age was 64.4 years old, according to Statistics Canada; in 2020, it was 64.5 years — the highest it had been since 1986.
Even so, many retirees end up returning to work. In fact, of those retiring in their early 60s, 47 per cent of men and 41 per cent of women became re-employed in the next 10 years, according to a Statistics Canada report in 2014.
Here's why:
While older workers are badly needed in an increasingly tight labour market, employers still have work to do in abandoning stereotypes and realizing the value older employees bring to their workplaces.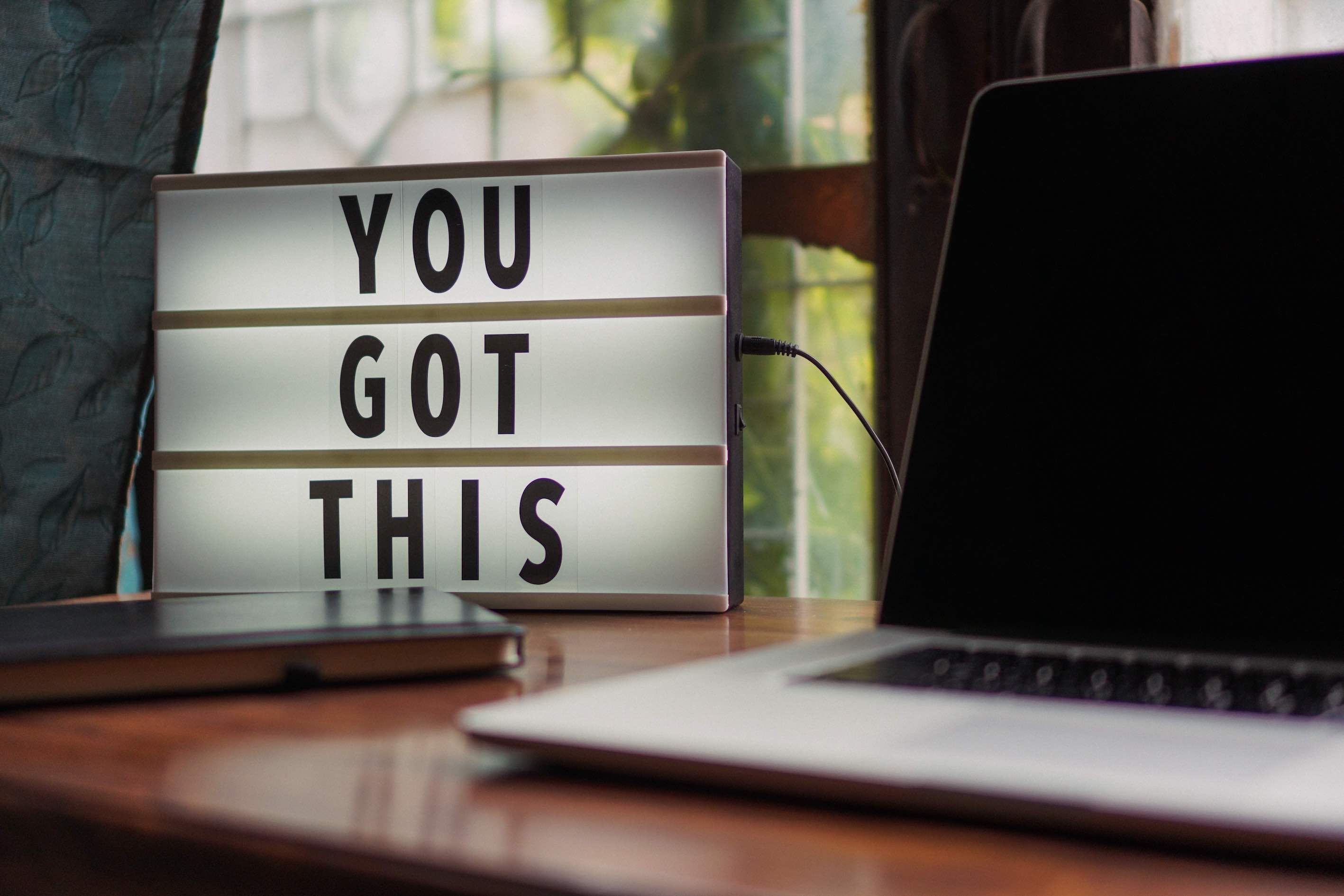 AGING WELL
Announcement: CARP's New Tech Program Built for You
CARP is excited to announce an innovative new program of virtual collaboration, virtual communities, and virtual learning, designed to leverage technology to empower seniors.
The CARP SENIOR-TECH VIRTUAL NETWORK will consist of three major programming streams:
Tech Literacy – to increase seniors' digital skills and knowledge, with additional focused programming for indigenous populations and isolated communities

Tech for Health and Daily Living – to provide access to secure self-help, professional help, telehealth, clinical trials and other health-related and age-in-place digital knowledge and services

Tech Talent – to build on the qualifications, experience, and work ethic of Canadian seniors to up-skill and adjacent-skill them for post-retirement careers in technology, healthcare, and finance.
"This can truly be a breakthrough program for older Canadians," said Bill VanGorder. "It's a myth that seniors can't deal with technology. We're already heavy users and eager to improve our skills. But CARP is now going beyond that – we know seniors are an untapped resource for the technology industry and the job market, and with our Virtual Network Collaboration Partners, we're building a package of life-long learning and age-in-place innovations and breaking down barriers for a more diverse and qualified multi-generational remote workforce."
CARP has secured a coalition of partners who are leaders in the spheres of technology, online learning, and community infrastructure and support: 
Teri Marlene Prince, President and CEO of Terida, the innovative, award-winning international IT solutions organization whose CLASsoft™ RegTech Platform serves as the secure front-end credentialling, communications and workflow engine for the project's Virtual Networks. 

Anna Forgione, Chief Legal Officer and Corporate Secretary at D2L, a global learning technology company, which will deliver the CARP training through its learning innovation platform, Brightspace.  

Stephen J. Augustine, Hereditary Chief of the Mi'Kmaq Grand Council, and (Retired) Associate Vice-President, Indigenous Affairs at Unama'ki College, Cape Breton University, who will lead the project's Indigenous communities' collaboration network.

Join us in August for the CARP Tech Consortium Virtual Network inaugural program "From Cards to Cloud, CARP Conversations with Canadian Seniors in IT and Cyber".
Virtual Network registration rollout to Canadian seniors and participating organizations and corporations is scheduled to begin in the Fall of 2022.


Stay tuned...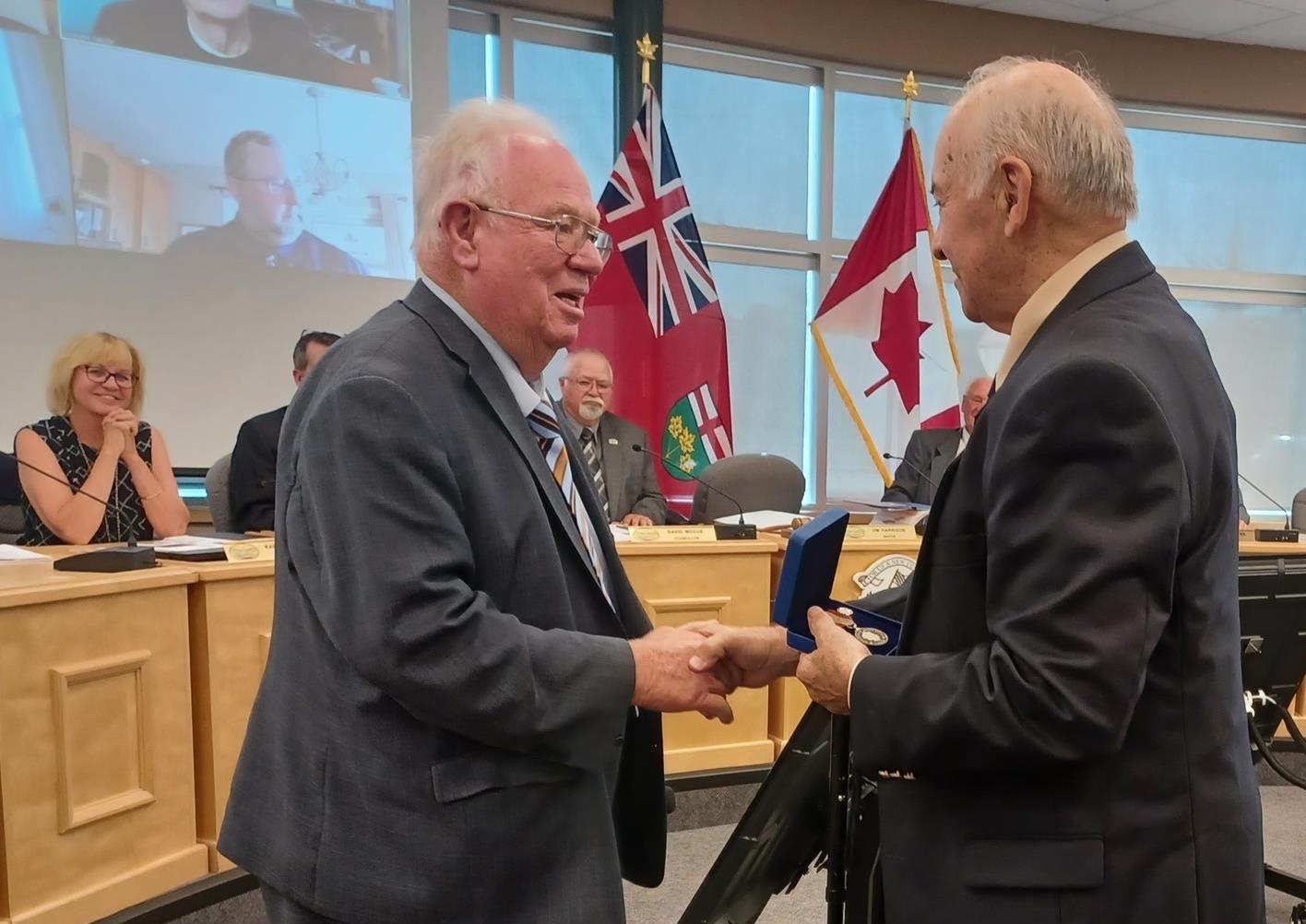 Photo: Quinte West Mayor Jim Harrison presents the award



CHAPTER SPOTLIGHT
Greater Bay of Quinte, Ontario
Earlier this summer, CARP Member Alex McNaught, Historian and Author of Wallbridge, Ontario, was awarded the Sovereign's Medal for Volunteers. 
This award is the highest honour for volunteer service that an individual can receive within the Canadian Honours System.


This award is given to outstanding citizens over the age of 65 and recognizes exceptional volunteer achievements of living Canadians who have made significant, sustained, and unpaid contributions to their community in Canada or abroad.


Quinte West Mayor Jim Harrison, on behalf of Her Excellency, presented this prestigious award to Alex McNaught, for his long-standing volunteerism in the community and his efforts in the development of Wallbridge Park on Wallbridge Road, with the implementation of heritage plaques and stepping stones that residents can purchase, with proceeds going towards the park.  He was also recognized for his book on the history of Wallbridge.


CARP Greater Bay of Quinte Area Chapter 39 is proud to have Alex as a member of their Chapter and wish to congratulate him on this prestigious award and amazing achievement.
CARP MEMBERSHIP
Did you know that CARP membership offers an ever increasing array of discounts and benefits that span insurance, travel, health, lifestyle, finances and more?

Learn about the money you didn't know you had
We welcome Your Feedback on CARP Action.
Share your comments to: vangorder@carp.ca

Copyright © 2022 CARP, All rights reserved.
Our mailing address is:
CARP
70 Jefferson Avenue
Toronto, ON M6K 1Y4
Canada